Staying healthy and fit during the monsoon season is very important and if you are wondering how all of that can be done, then take a look at our latest blog post!
Here, we have enlisted some really interesting health tips that will help you avoid infections and stay healthy at all times.
Stay indoors during rainfall
 Walking outside during rains can be very tempting. But do you know how harmful it can be towards your health? Rainfall makes you prone to various fungal infections especially on the nails and feet. So make sure to stay inside as much as possible. If you get your feet wet, don't let it stay like that for a while. More importantly, don't sit in an AC room if you have got wet in the rain. Shower, clean yourself up and change into good clothes.
Get a mosquito repellent
Getting a mosquito repellent at home is useful. Accumulated water happens to be a breeding ground for insects and monsoons happen to be the time for malaria. So make sure that your house has a mosquito repellent. You can also use anti-malaria drugs and medicines at home to stay on the safe side.
Keep yourself hands clean
It is important to keep your hands clean at all times. However, remember to do it more carefully when it's monsoon. Also, eye infections such as stye and dry eyes are common during this season. This could happen if you aren't keeping yourself clean. So be very mindful and remember to take showers at home daily.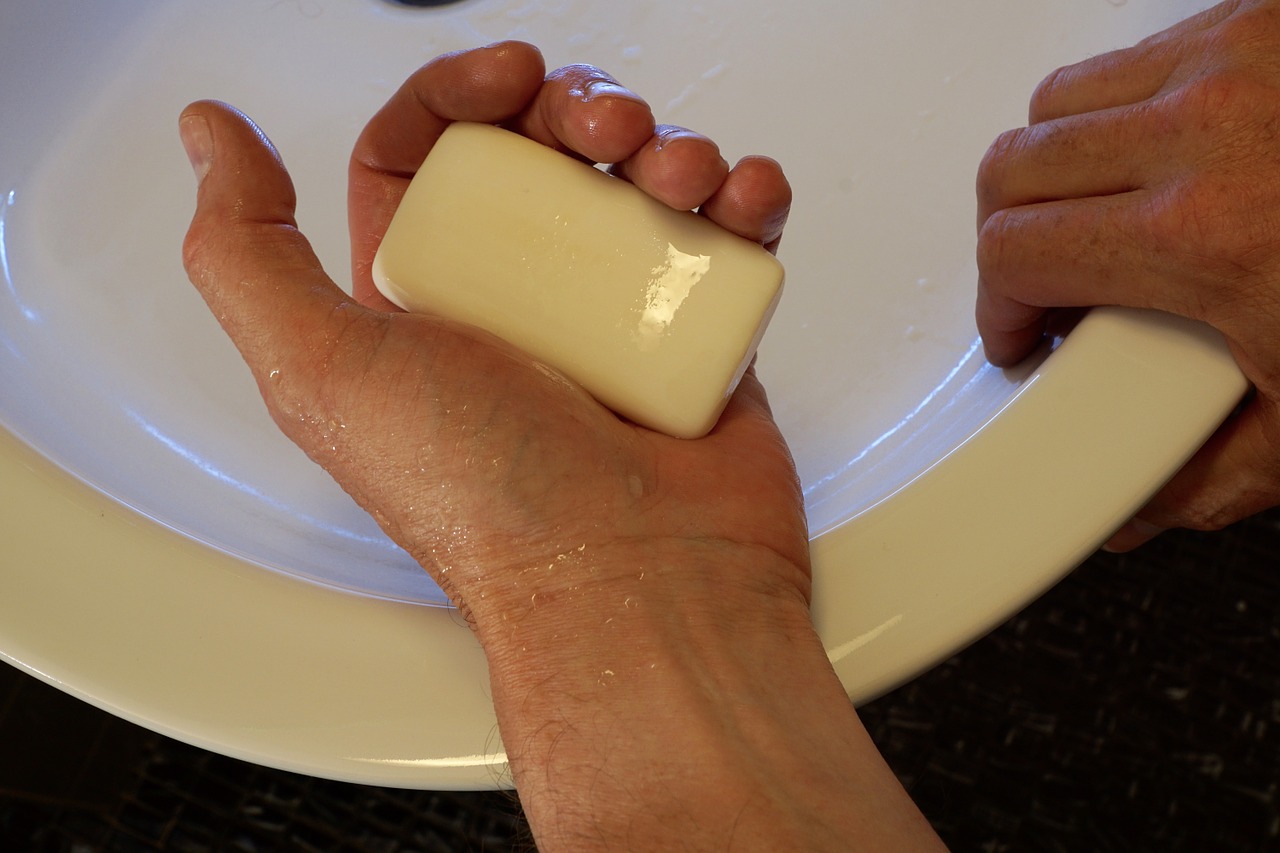 Drink herbal tea
To make sure you are healthy and fit during the monsoon season, drink herbal tea. Monsoons could be one of the worst seasons of the year as people become prone to coughs, colds, a sore throat and what not. Avoid all of that by going for simple herbal tea at home. You can add ginger, pepper, mint and basil to avail more health benefits.
Get a good diet plan
Finally, make sure that your eating habits are right. Don't eat street food, chaat or juices from the streets. Avoid raw veggies and salads unless they are made at home. Clean them thoroughly before eating and make sure to eat as light as possible.
Drink boiled water
Drink water during the monsoon season and make sure you boil them as much as possible This will actually lower the risk of all waterborne diseases such as infections and diarrhea. Aim to 12-15 glasses per day and you should be done.
With that, we bring to the post to a close. If you have enjoyed reading our post or have any questions in mind, do let us know in the comment box below. We would love to hear more. Also, make sure to follow these points religiously during the monsoons and we promise you will have a healthy one and hopefully avoid all infections and health problems.
Bonus Tips : Home remedies to prevent hair fall