Thinking of Starting up, a new venture is always a wonderful idea for the youth. There was a time when Indians were only treated as salaried class citizens, but now our young generation proved it wrong and have come up with many successful start-ups in the last few years. "Ola Cabs" is one of the most successful start-ups and hold the visibility in almost all the metro cities and tier 2 cities. Bhavish Aggarwal the CEO of Ola cabs has now extended his venture to overseas also. In Australia they already started it.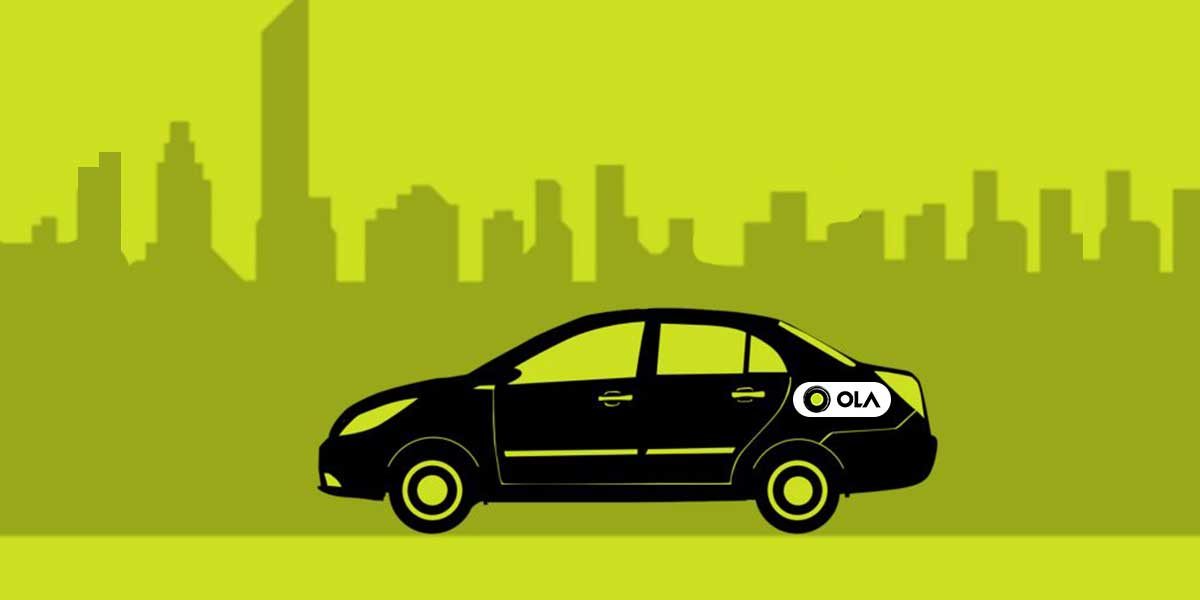 Similarly, Chaayos 'experiment with chai' is one of the rapidly growing tea and restaurant Startup Company in India. Basically, it started in Delhi and NCR but is now extended to Mumbai and will shortly extend to other parts of India. Founder of Chaayos, Nitin Saluja is an IITian and he chooses to start his own business and wanted to give employment, rather than being employed, which is really an inspiration for today's youth. As today's culture is all about happening life, what exactly happening life is??? If it is asked to youth they will always mention the restaurants in their list. Yes, this is true, restaurants have added the element of trendiness to our lives and when we talk about restaurant the first thing which is ordered to the waiter in the morning is "TEA" the CHAAY. Really an innovative thought which is really commendable and has inspired others. 
Flyrobe is another a very successful rental clothing start-up which was again found by IITians namely Pranay Surana, Shreya Mishra and Tushar Saxena. They came up with such an innovative idea of providing famous Bollywood fashion designers cloths on rental basis, as today's generation is becoming very much trendy and follow dressing style of actors for them. It's like a dream come true to get worn famous designer clothes, which is really a creative thought mixed with style. This type of stylist idea is again praiseworthy.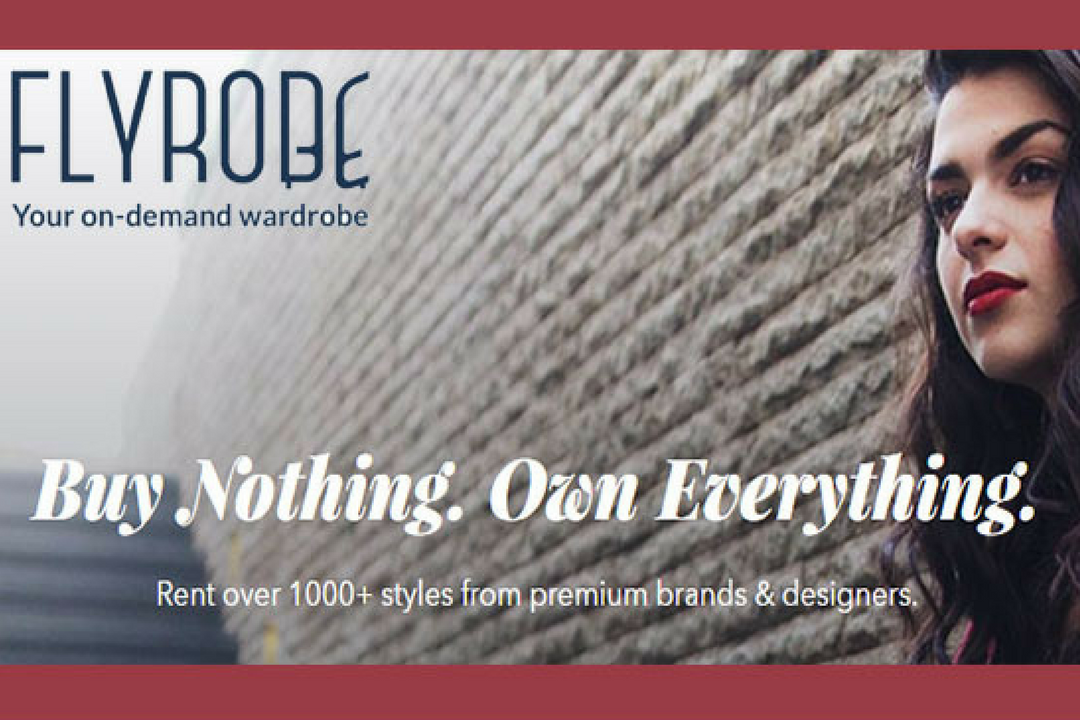 Startups in India are really grabbing everyone's eye in all the fields even from Tier 2 cities as well. "Professionals"- an online service marketplace which allows customer to discover & hire any service, whether you need a photographer for your wedding shoot or you need yoga teacher at home at affordable prices near by your location .If any professional studio needs a model for your shoot, they are here to give you any type of models. If there is any party/function in your home and you are not able to go somewhere for makeup, "Professionals" provides you best makeup artist near you.
Sounds amazing right ? here you just think what you want, which services are you in need of and "PROFESSIONALS" will give you anything to everything, Mohit Choudhary and Manish kaushik are the co-founders of the company, have started their venture in Faridabad, and now spreading everywhere. Platform have 5000+ service professionals on board, 20+ services and operate in B2B and B2C segment. In a short period of 1 year they have biggies like Oyo Rooms, FabHotels, Decathlon, Vista Rooms, HomeLane etc in their clientele. The duo has clear intentions to create millions of jobs in India and stimulate all service professionals with their product.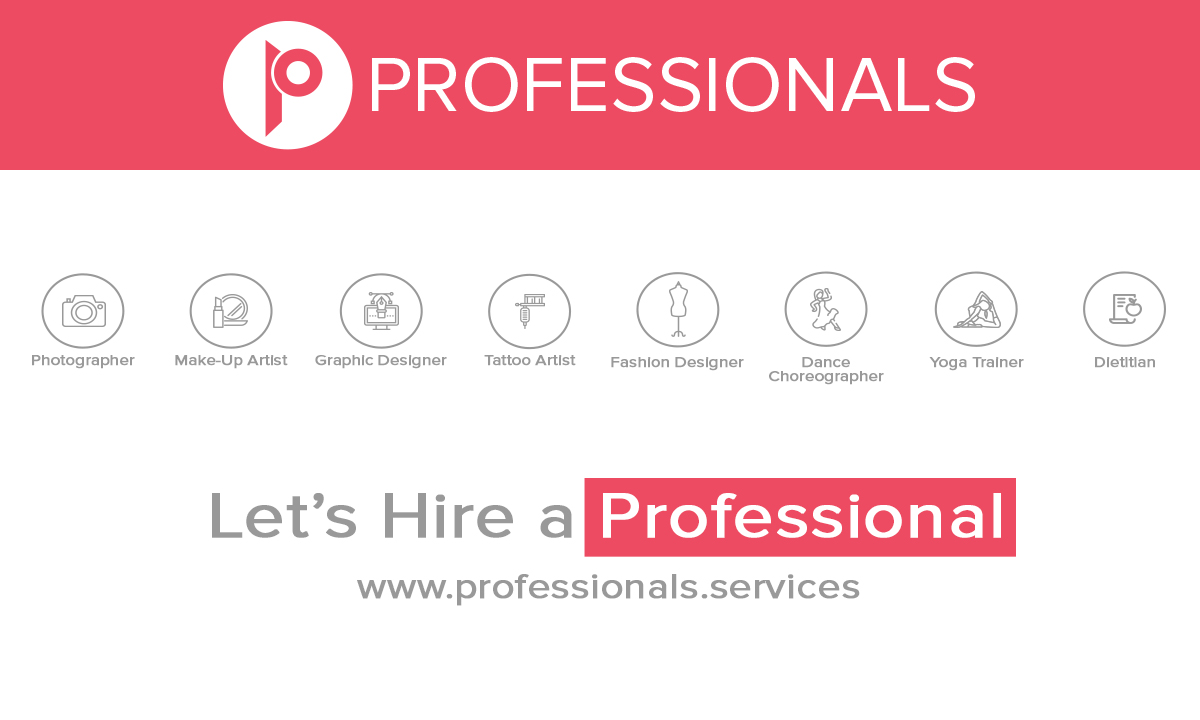 "Urban Ladder" is another name in the list of entrepreneurs which is really doing well in its field. Basically, urban ladder provides furniture designs for you to choose from. It is an online furniture company that aims to make million wonderful homes. Don't you think that entrepreneurs are really doing so much hard work to meet their goals.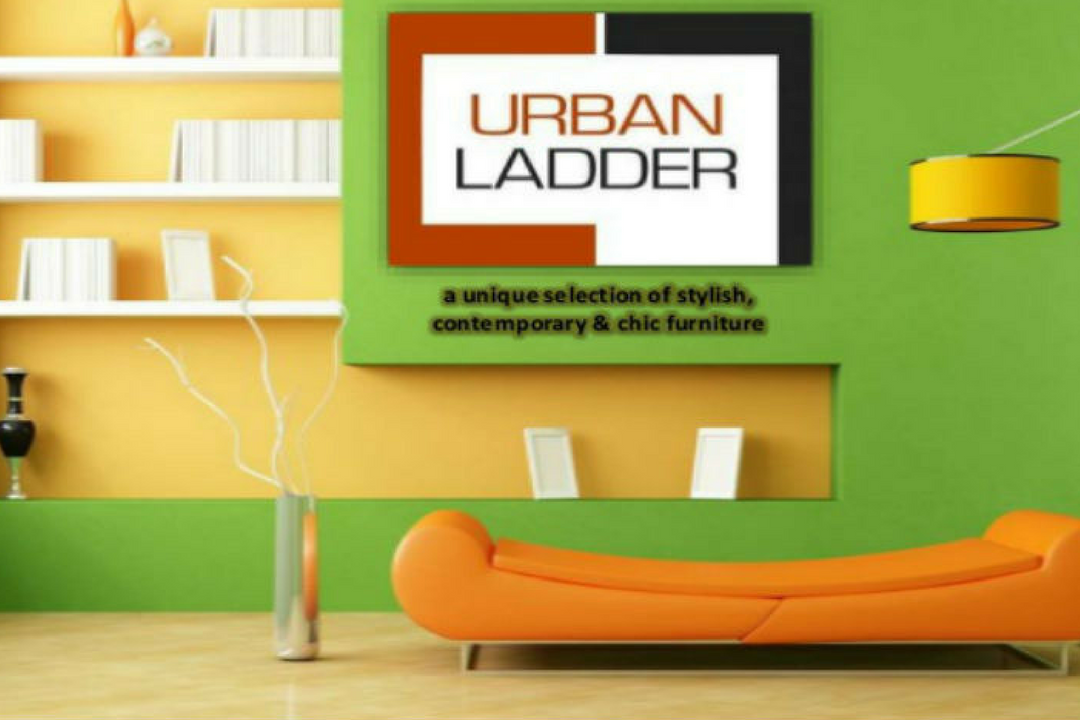 Engineer Babu is another startup, which is founded in Indore, which provides full web development services like logo design, android development, UI & UX and ios app development, etc.As web development is the fastest growing field, but what makes it grow is these engineers who are working day and night to promote web development services. Digital Marketing is also growing day by day and this field is also very creative. Nowadays, social media optimization is very much grabbing attention of marketers, as this is the most effective way of promoting your business and really helps in getting visibility of your website or your business.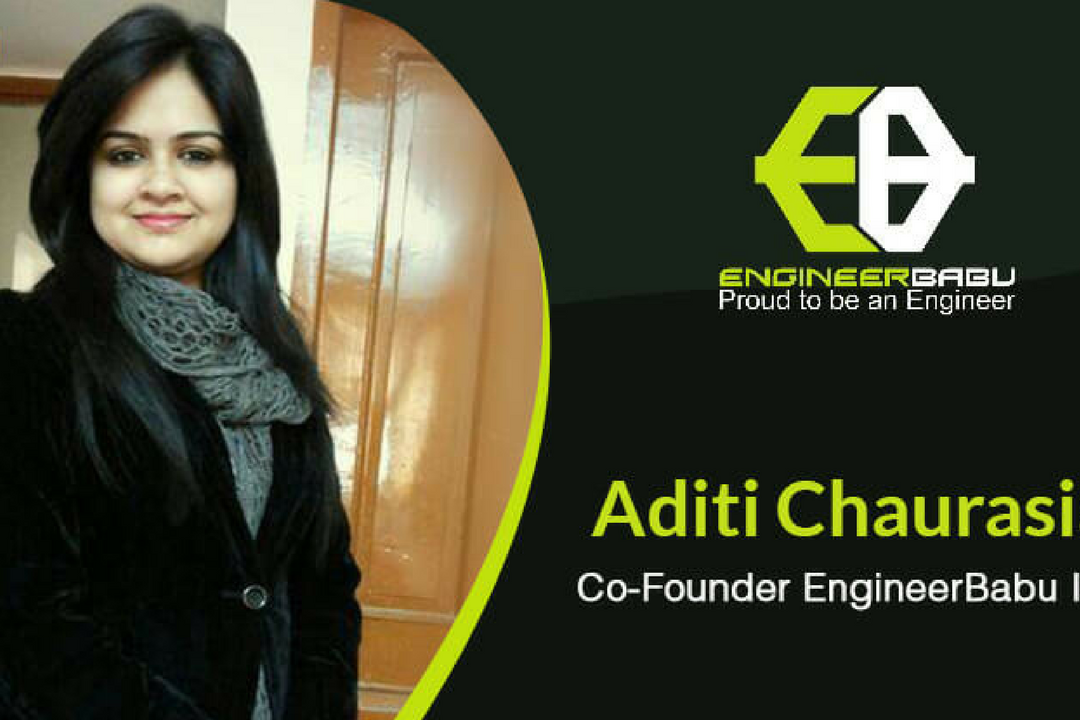 There are many Startup business ideas in India, which are not yet started or on which work can be started if proper guidance will be given to creative thinkers. Start your business now and take your business to a high level as well as start giving jobs.
India is growing day by day, people of India are very much committed to their work which is really admirable. These kinds of startups are really motivating for every youngster, who wanted to start their own business rather than doing the job at the somewhere else's firm. Starting your own venture is a little harder at the initial stage, but after some time you will be happy when you see the fruit of your hardships and dedication. Anything which is growing positively is always praiseworthy and laudable. We hope our India will grow like this and rate of entrepreneurs will become more and people will get more employment.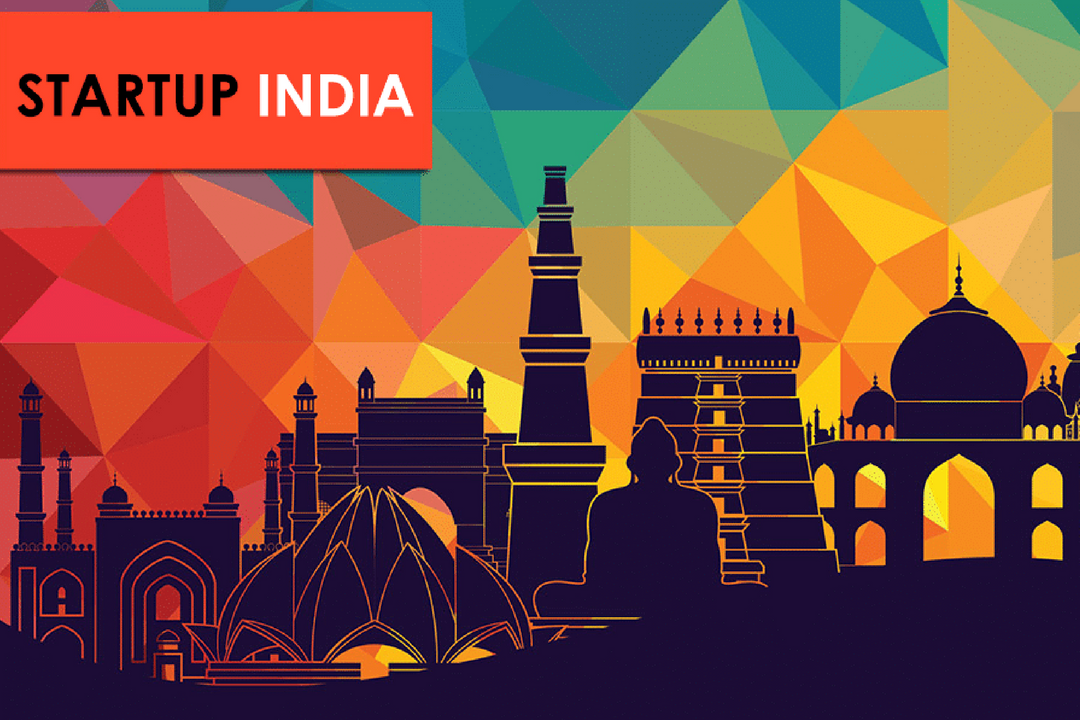 As India is a developing country and there are various Startup business ideas in India on which our new generation is working upon, which is really laudable. Startups in India are really grabbing the attention of people and every entrepreneur is doing his/her best of the best to increase the visual range and there are always some ingenious minds which are constantly working upon it. When this type of Startups are emerging in India, than the days are not far, when India will become developed country from the developing country.