What is Remarketing?
Remarketing is a powerful tool that lets you target ad content to users who have already visited your website. When a user visits your site and doesn't make a purchase, you can use remarketing to show them relevant ads on the Google Display Network, on mobile apps, or on Google Search. This can bring them back to your website and encourage them to make a purchase.
To enable Remarketing in Google Analytics, you need to first enable Advertising Features in your Analytics property settings. In the Admin section, click on
Tracking Information

Data Collection.
Then set Remarketing and Advertising Reporting Features. For that you will also need to link your Google AdWords or DoubleClick Bid Manager account to Analytics. Once you've set up remarketing, you can create specific "Audiences" that let you target groups of users based on common attributes.
Audiences are made up of browser cookies from users that visited a site with Google Analytics implemented and the remarketing tracking code enabled.
Internet Cookies:
We see different type of cookie, though. Internet cookies! Have you ever thought how you can log in to a website and then, the next time you visit that site, it bring you in automatically? If you've ever done any Internet shopping, you might have also noticed how you can put items into a shopping cart, leave the website, and return to find those items still in your cart. You can be grateful to Internet cookies for these features.
When you visit a website, that website sends an Internet cookie to your computer to be stored in a file. Internet cookies consist of useful information saved as text. This information can keep track of a wide variety of things, like usernames, passwords, visits, and articles or products viewed.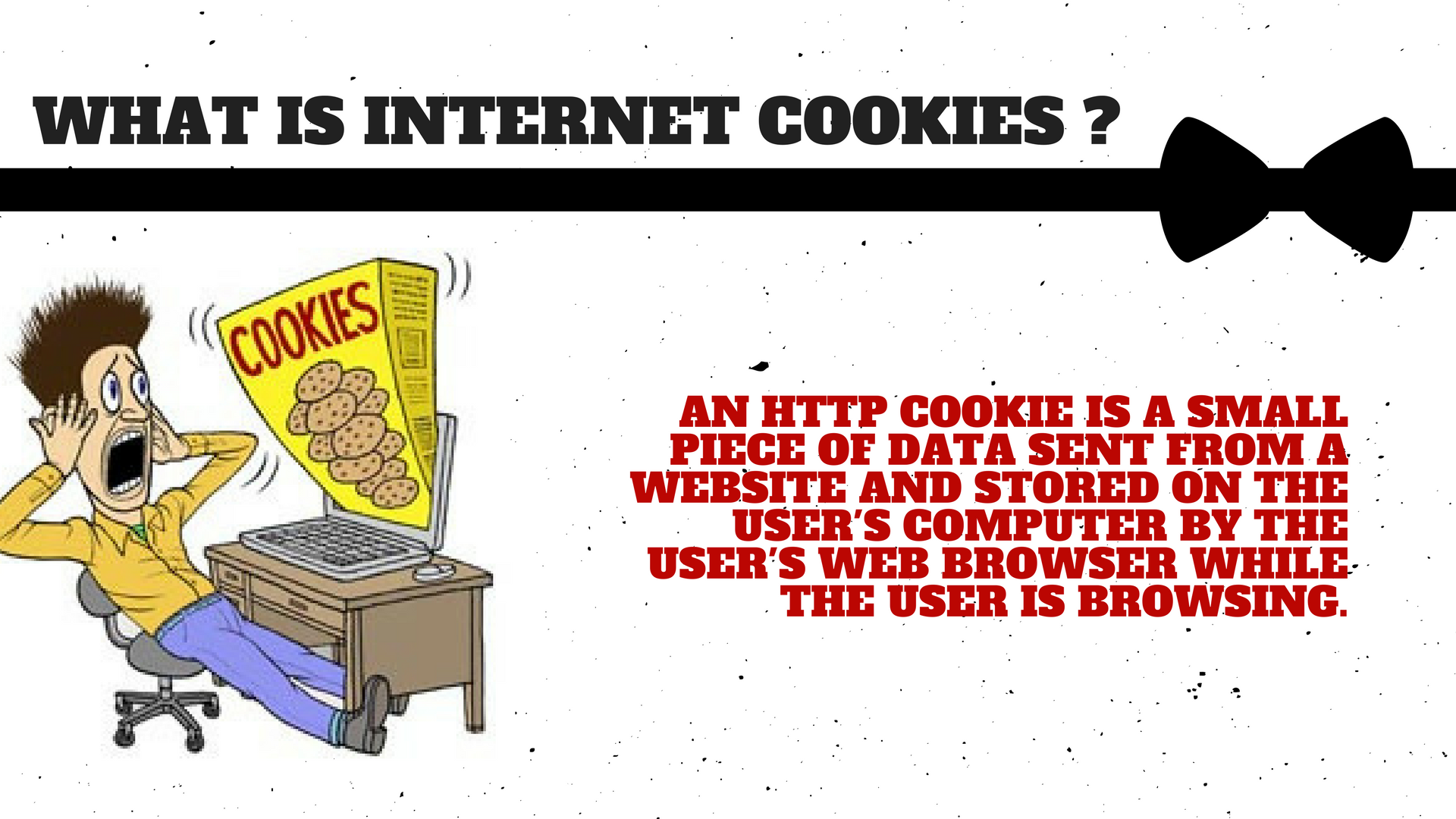 Internet cookies go by various other names, such as HTTP cookies, computer cookies, web cookies, and browser cookies. The term "cookie" is actually a brief version of the term "magic cookie," which refers to a packet of data that a computer gets and sends back without changing the data. If you think cookies are a foray of your privacy, every Internet browser allows you to customize your settings to limit or eliminate cookies. Be attentive, though.
Audiences allow you to target ads to those users. For example you can create a Remarketing audience that includes users who visited a specific page of your website or clicked to play a video. Since website remarketing utilizes browser cookies, creating remarketing audiences in Analytics doesn't require any additional tagging on your website. But note that if a user clears their browser cookies, they will no longer be a part of the remarketing audience you created until they visit your site again.
To get started, click "Admin" and then "Audience Definitions" under the property you wish to use for this audience list. Click "Audiences. "Then click "New Audience. "Select the view and account you want the audience list attached to. Click Next Step. Now you can define your audience from a preconfigured list of audience definitions. You can mouse over the question mark next to each Audience to learn more about the users that those Audiences target. If you click on an Audience, you can see an estimate of the users in that audience over the last seven days. You can set how long users are eligible to be served remarketing ads using the membership duration. You can set Membership duration for your audience from 1 to 540 days.
Bonus Points : How to Increase Your Pay per Click Quality Score
If you wish to design a more specific audience for your business, you can import a Segment to use as the basis for that audience. Click Import Segment and choose from the segments that are available in the current property or create an audience directly from the segment picker itself. You can also define a new Audience from scratch.
Notice that the Audience Builder is very similar to the "Custom Segment" builder. The Google Merchandise Store can remarket to users who have viewed Android merchandise product pages. You can click Conditions from the options on the left and create a filter for sessions in which "page" contains "android". When you finish configuring your audience, click "Apply." You can see the estimated number of users in the audience you just defined. Audience lists will populate in the AdWords or DoubleClick account that you link to Analytics. You can then use those products to create ad campaigns for those specific audiences. If your Audience in Analytics meets the requirements for Search remarketing, it will be eligible for both Search and Display remarketing in your AdWords account.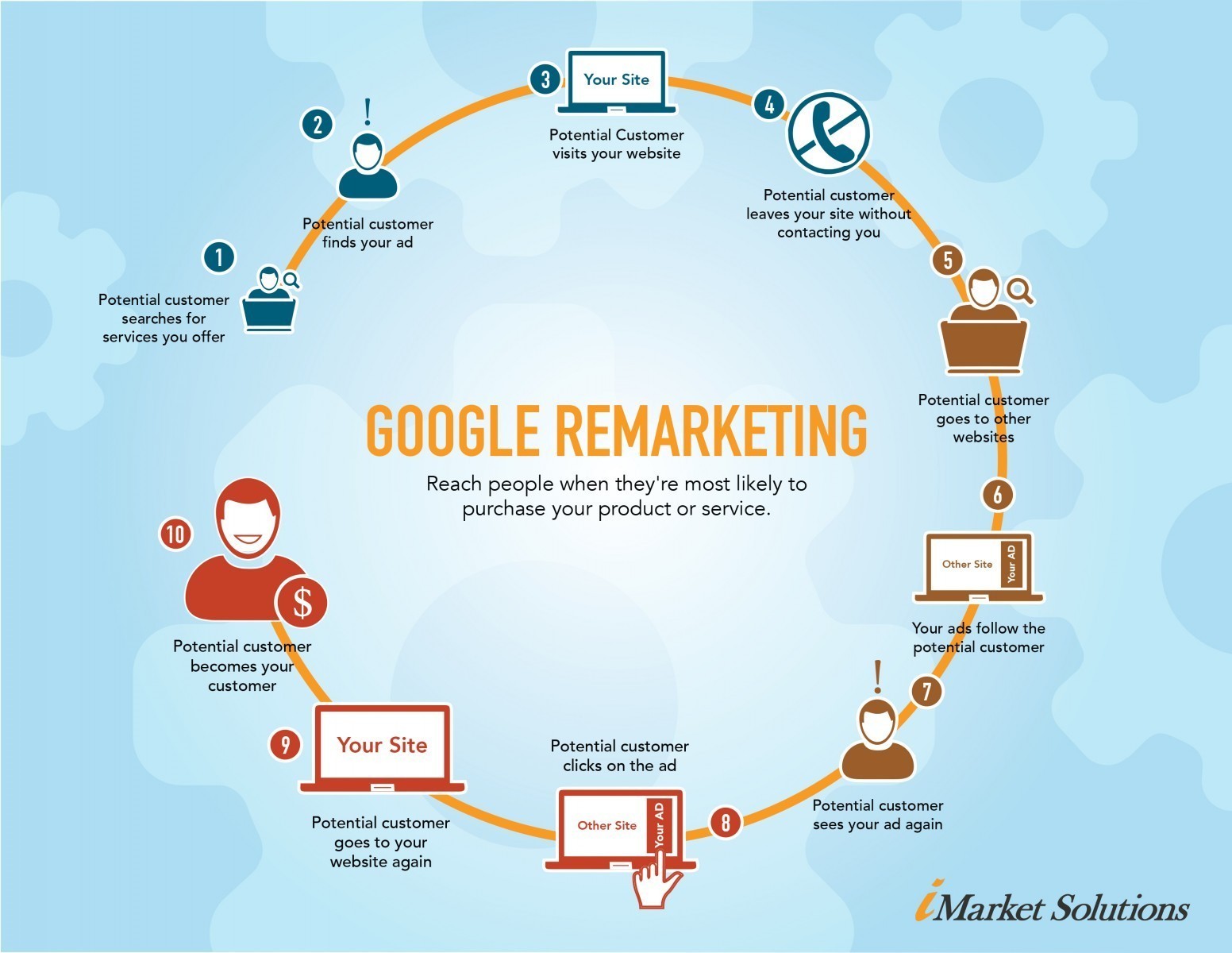 An Audience list for Google Search ads must have at least 1,000 users before it can be used. Note that Audiences that include the Google Display Network demographics dimensions "Age, Gender, Interests" are not eligible for Search remarketing. Remarketing is a powerful way of re-engaging users who have visited your website, but didn't complete a conversion or make a purchase.
Google Analytics can help you define those audiences based on user behaviour and customize your campaigns to increase your conversions.
Digital Marketing has wide features with the help of which you can make responsive websites and promote your products or services. Remarketing is among one of them… For further information we suggest you high standard institute: Digital Technology Institute is a useful and highly informative institute that can nourish people with proper digital marketing techniques. Students get guidance according to their level.
Bonus Tips  : How to do Digital Marketing For Doctor ?