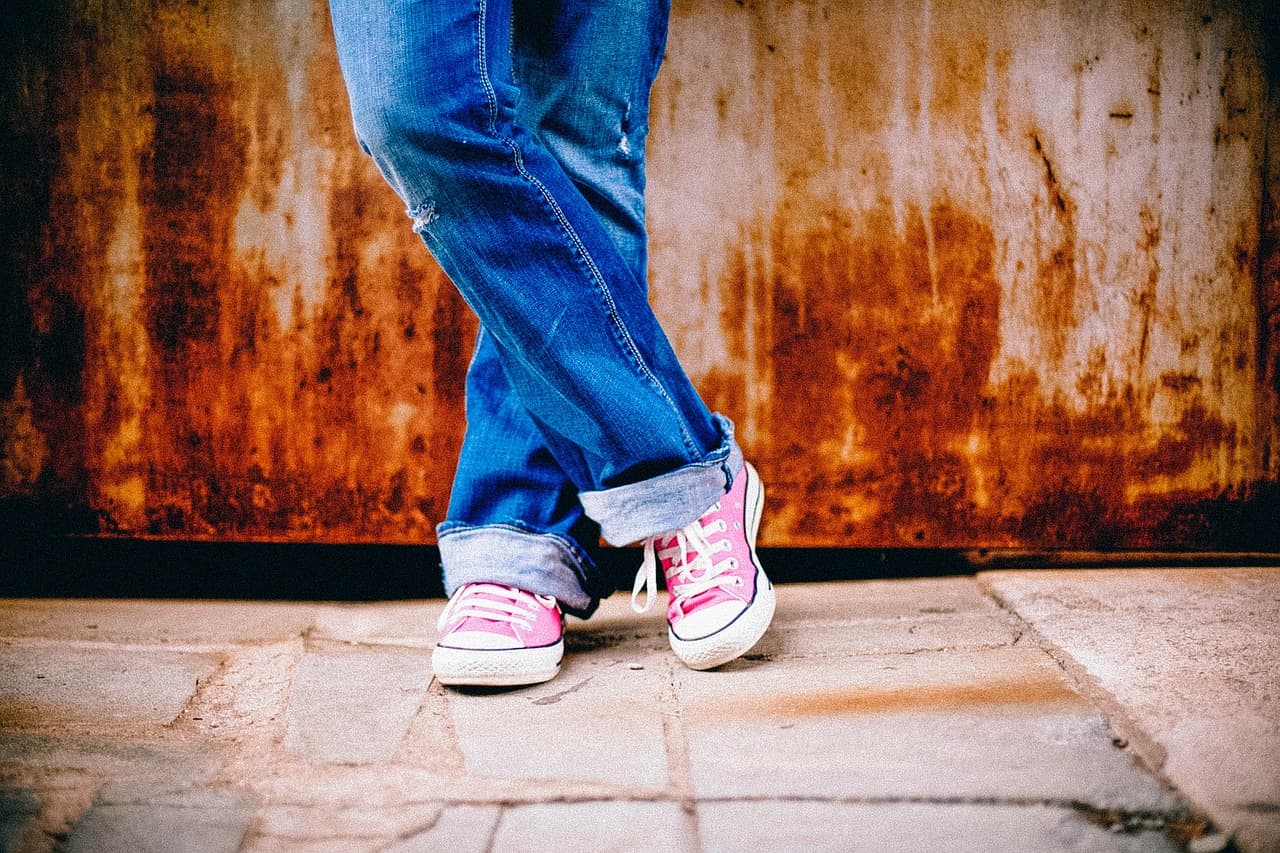 Wondering what you should wear this year? Thinking of changings things around in 2018? Then this post is for you. In today's article, we will share some easy to follow fashion tips that will help you achieve great results and look your best in no time!
1. Go shopping by yourself: The first and most essential point that can help you dress better and look good this year is by taking yourself out for shopping. This will help you take a look at what really looks good on you. Take a look at all the clothes, pick those that will look good on you and focus on what actually works for you. In short, give yourself time.
2. Change the trousers/pants: 2018 is all about change and embracing new trends. So why wear the same old blue or black jeans when you can switch things up a little. Take a look at all the hottest trends available online and shop for cool and trendy colours that will actually look nice on you. Match them with tops that will make your appearance more natural, elegant and appealing. By changing your pants, you will be able to change the way you dress significantly.
3. Stay updated with all the latest fashion trends: The third point is staying updated with all the latest fashion trends. Follow all the happening pages on Instagram and Facebook. Make sure to see what's trending on YouTube as well. You are going to get so tips and ideas on what is good and what isn't.
4. Wear a nice scarf :  Sometimes the best ways to switch things up a little is by wearing a nice scarf. We would suggest you to buy a few of different colours. You can wear them with a pair of jeans and t shirt or maybe with a skirt. It all depends on what the event is.
5. Get clothes that suit your shape: It is very important to wear clothes that look good on you and by that, we mean clothes that suit your shape. Not all clothes look good on everyone. And don't break your head over not looking good in a certain outfit. There are thousands of options out there that will make you look the best!
6. Create your own style: You don't always have to follow a bunch of people. Create your own style. See what makes you comfortable and happy. Find the right colours and outfits based on that. It should work.
7. Create a list: Create a good list of all the clothes you need. This will help you buy clothes that you actually need, save money and definitely look better as you will be investing time into picking quality clothes exclusively.
8. Add colour: Don't be afraid to add colour to your wardrobe. Mix and match things up a little. You will definitely see a good change when you become open to a variety of shades.
9. Try something new: Don't be afraid to try something new. Experimenting is one of the best ways to up your fashion sense and even reach your fashion goals this year.
10. Go for the trends that will last: Finally, go for something that will last. You can always look at a trend and tell that it will disappear soon. But if you find something really good, go for it! This will help you look the best in 2018!
With that, we conclude our post. If you have liked our blog and have comments, questions or feedback, do drop them down below. And yes, don't forget to follow these tips! We guarantee great results.
If you are looking for a house painting click here