Content marketing is a marketing tool and technique for making and distributing of valuable information. The content so produced is for driving and attracting the set of audience. The primary objective of Content Marketing is driving profitable customer action in turn increasing the profit as a whole.
So why content marketing is required in today's world is a question to be thought about???
There are series of step to be understood to know the importance, which are as follows.
Firstly, there should be need among the customer.
The customer will try to find out the solution that will cater to his needs in the best possible manner.
After this, they will research about the solution available from all the resources such as internet, local market, friends and family.
At this point, the customer performs the comparison amongst different products to get the best product at an affordable price.
Finally, the customer makes the final, the best and the most affordable decision.
Types of Content Marketing trends prevalent in 2020 market are as follows:
Case Studies
Videos
Social media posts
GIFs and Memes
Let us discuss them in details
1. Case Studies:
It is one of the most important parts of content marketing.  In this, the businesses can share their real time experiences about how they have made a difference in people's life. Such piece of information is quite helpful for public and they can relate to it in the best possible manner. With the advent of internet, people can easily share their stories among others and encourage them as well. Likewise, businesses can also gain more popularity using this technique.
2. Videos
Videos are the audio visual means and the most efficient way to grab audience attention. According to the recent trends, videos are more effective tool for content marketing as approximately one-third of all online activity is spent watching video content. This fact makes video one of the best types of content marketing for reaching and engaging your target consumers.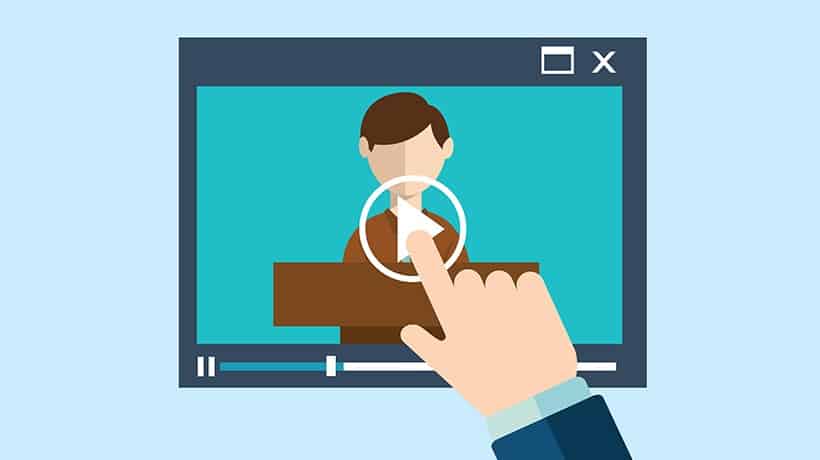 3. Blogging
Blogging has emerged in all different phases of the marketing industry. Blogging is a platform where a writer or even a group of writers shares their views on an individual subject or different subject to impart information to public as a whole. These are the best ways to improve SEO and drive traffic that is more organic to your site from the search engines. According to the recent facts, sites with blogs are able to make up to the first places on the first page of search engines like Google when visitors search for important keywords. Blogging also is a great way to establish relationships with current customers and your leads.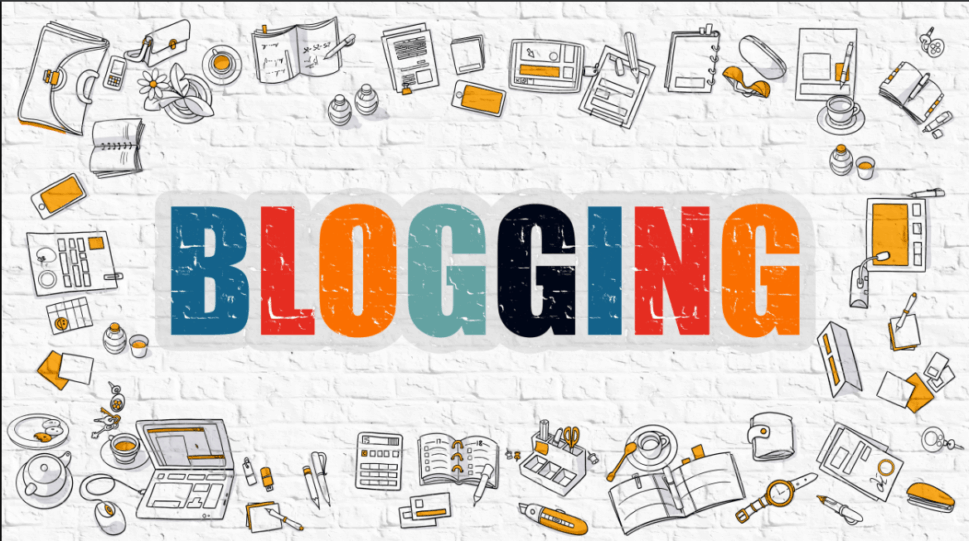 Before using blog as a content marketing tool, one needs to do proper search about the topic to be discussed in the blog. It is advised to get in touch with an experienced professional content writing team to know more about guest blogging.
4. Social media posts
In recent days, the power of social media has not been hidden from anyone. It is one of the powerful tools to present your idea, promote your product, to reveal truths and there are lot many more benefits, so it is definitely one of the best strategies for content marketing. Social media platforms like Facebook, Twitter, and Instagram help businesses reach new audiences and nurture relationships with customers. Social media post helps generate new audience, new leads, prospect leads for the business. So it is advisable to use social media platforms for reaching out to the public to promote your product.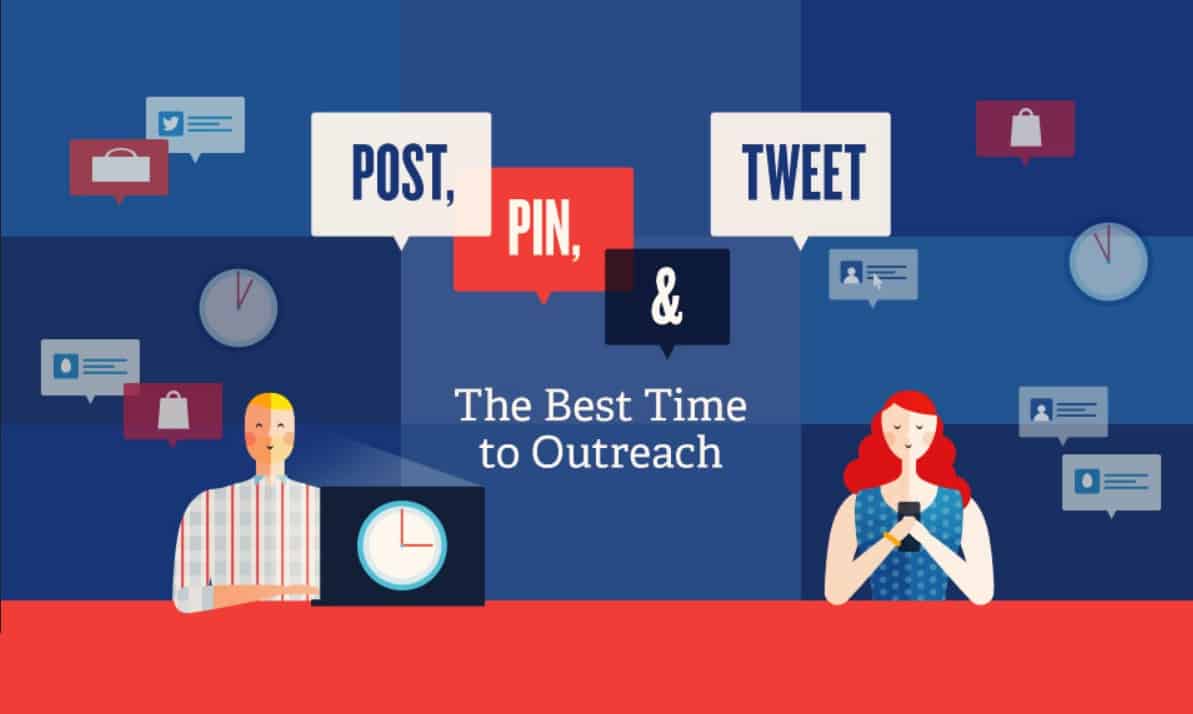 5. GIFs and Memes
GIFs and Memes are one of the recent trends in the market of content marketing. These types of content have become extremely popular among consumers. These are most likeable and shareable types of content marketing on the web today. On each marketing medium, someone or the other is sharing one of their favorite memes. This marketing tool has gone viral in the country and it has no limit.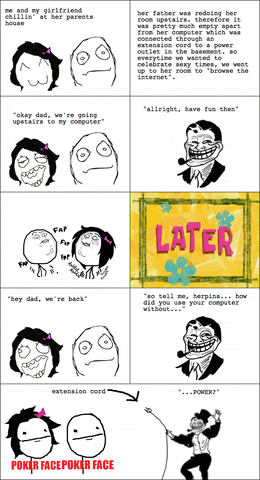 Just like memes, GIFs are also a fun way to communicate and connect with public. One can create their own memes or GIFs or the internet with flooded with variety of these.