The summer is hitting and we already have packed our warm winter apparels in our closets. Now we have to upgrade our wardrobe with summer attires that must be trendy, comfortable and affordable. Youngsters have always this problem in their minds that what to wear? not to wear? Is it good for me? How can I outshine myself? and bluh…bluhh…….here I am to help you in making your summer voguish and chill and these are some essentials to make your summer stylish –
Men's Summer Fashion 2021
If you want to make your summer bouncy and happening then you have to elevate your closet with these hot trendy summer clothes –
Summer shorts for men have the ability to look fresh, preppy and lightweight. But make sure that it should not be too short or long and too tight. While buying shorts make sure that fabric is good. With black and Navy shorts, you can wear light t-shirts and oxford shirts which never go off style. One must have colorful variety of Chino Shorts and pair of jeans shorts.
We can wear jeans in any season and the best thing about it is, it looks perfect in every season, everywhere, try some ripped jeans this summer too.
I believe one must have a pair of plain white and black short sleeves tees with him. Polo tees can be worn with jeans, chinos and even with the shorts.
Printed Shirts look great in summer, shirts are available in variety like solid, polka dots, floral prints and stripes that make collection more fascinating. Enhance your style and play it down with neutral colors, a tailored fit, and a pair of jeans.
Linen and cotton shirts and tees are suitable for your skin in summers.
Sunglasses act as shield in summers and protect your eyes from direct sunlight and dirt. This season try some round sunglasses and you can also wear reflectors, classic aviators too. Don't forget wear to caps in sunlight avoid tanning and redness. Apply some sunscreen lotion in your face and body when you go out from house.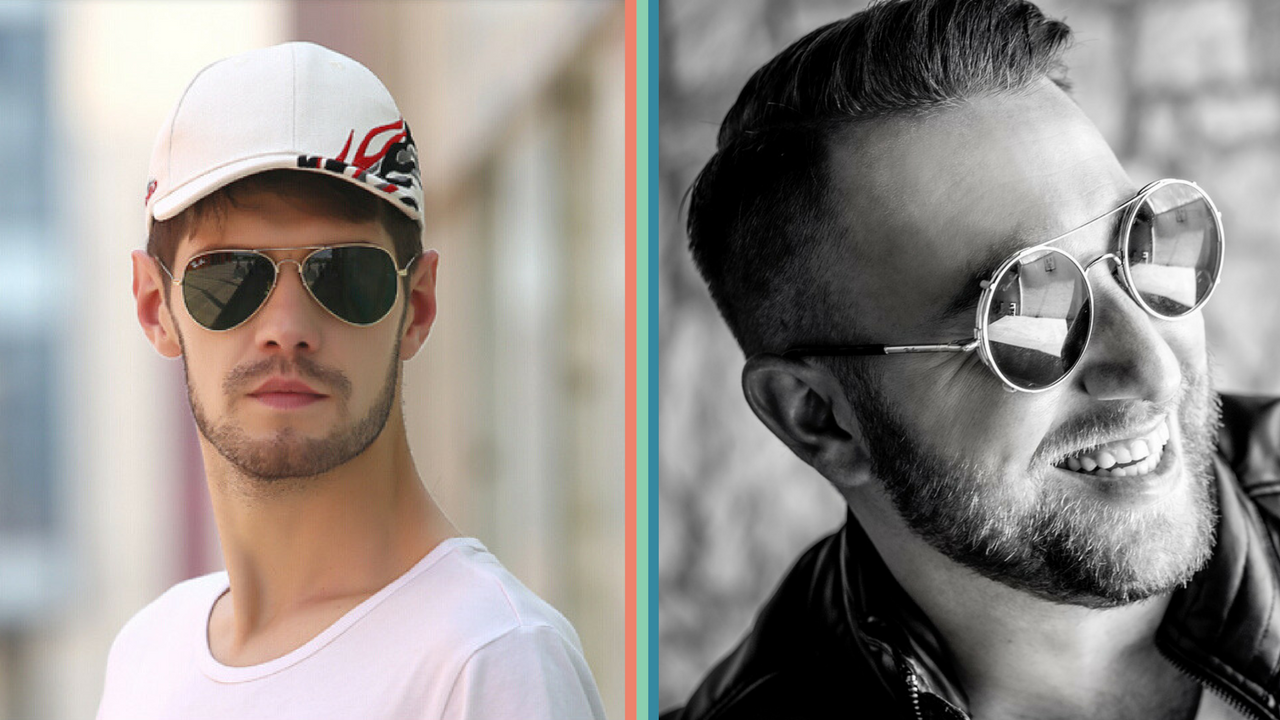 The whole look is off when the wheels( footwear) are wrong. Sweat absorbing shoes are best in summer. Summer is the great time to spice up your shoe game. You can try lightweight canvas shoes that are colourful and comfortable. Loafers also look fine with chinos, jeans and shorts.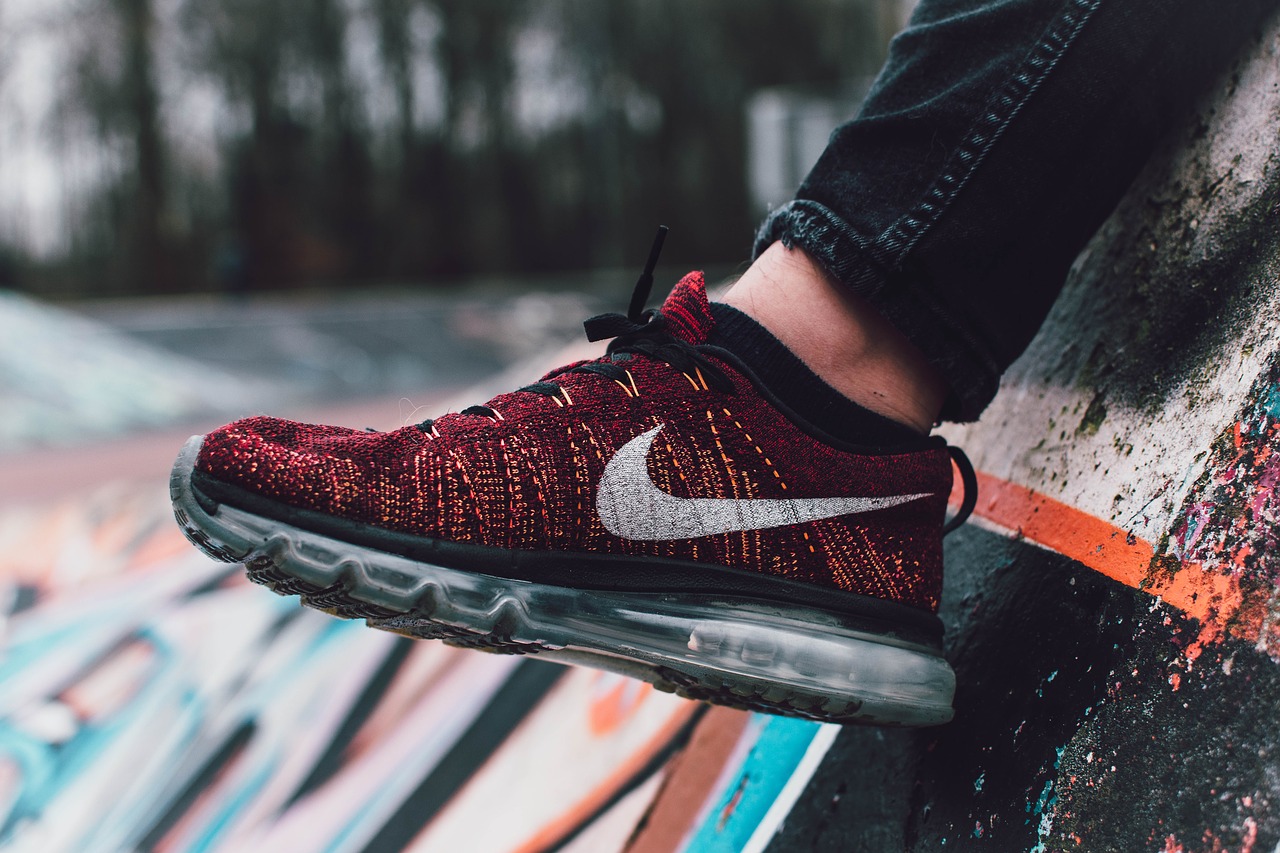 Women's Summer Fashion 2021
In these season women have more options to wear than men. This is the time for a women to show off their glamourous side by their various outfits. Here are some tips that women should follow this summer to enchant themselves-
Bonus Point – If you are looking for cheap wedding dresses click here or latest update
Summers are going hotter and hotter every year, to get a cool and light feel, one should wear sleeveless dresses and colours like white, yellow, beige and other light shades keep you cool, because they reflect most of the sun's rays back into the atmosphere. Tees and Ethnics with short sleeves are good options because of their vast variety and diversity. Fabric must be cotton because it can absorb sweat unlike other synthetic fabric they don't breathe cause skin problems. Before the exposure of sunlight, apply sunscreen on the bare area of your body.
In the summer you should wear loose clothes, avoid tight clothes which restrict the blood circulation. Airy and loose clothes allow your blood to circulate freely.
Girls love footwear more than anything else in the world. This summer girls need to change their game by choosing a brilliant pair of shoes. Spring's ankle wrap ballet flats, espadrille flats are best options when you want to wear some stylish than flip flops which look awesome with pair of linen skirts, shorts and even with the jeans. Platform Clogs and Suede Clogs also can change your style this summer. Aldo shoes and Slingback Oxfords are also a good alternative for college going girls and working ladies.
Sunglasses not only protect your eyes but also make you stylish and glamorous. Rounds caps and scarf and stole can protect you from the harmful rays of the sun. You can also wear some necklace and choker to enhance your style game.